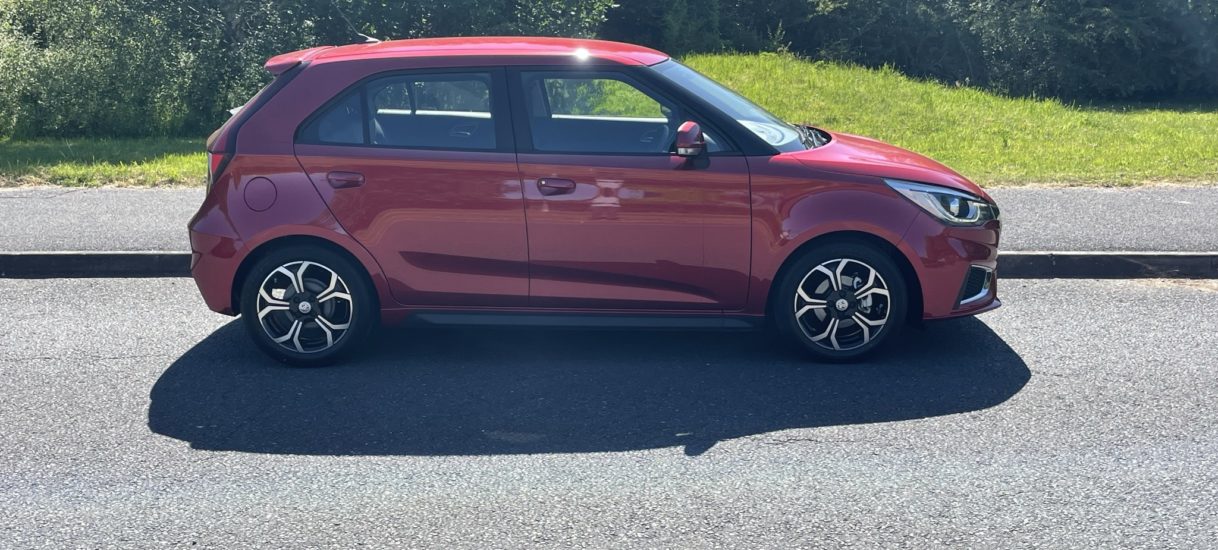 Medium Car - MG3 2020
£50.00 / Day
1.5L
Petrol
200 Miles
Manual
5 Passenger Seats
Air Con
Sat Nav
Our 5 door MG3 EXCLUSIVE NAV VTI is available for hire from 24 hours.
£50 per day / 3 day special £130 / 7 days £265.
Hire cars are available for 24 hour periods with collection between 8-5pm Monday to Friday, Saturday 8-8:30 am.
Please note, from time to time we may substitute or upgrade vehicles without notice depending on availability.
For more information about how to hire and optional costs visit https://www.oldfieldsgarage.co.uk/vehicle-hire/how-to-hire/