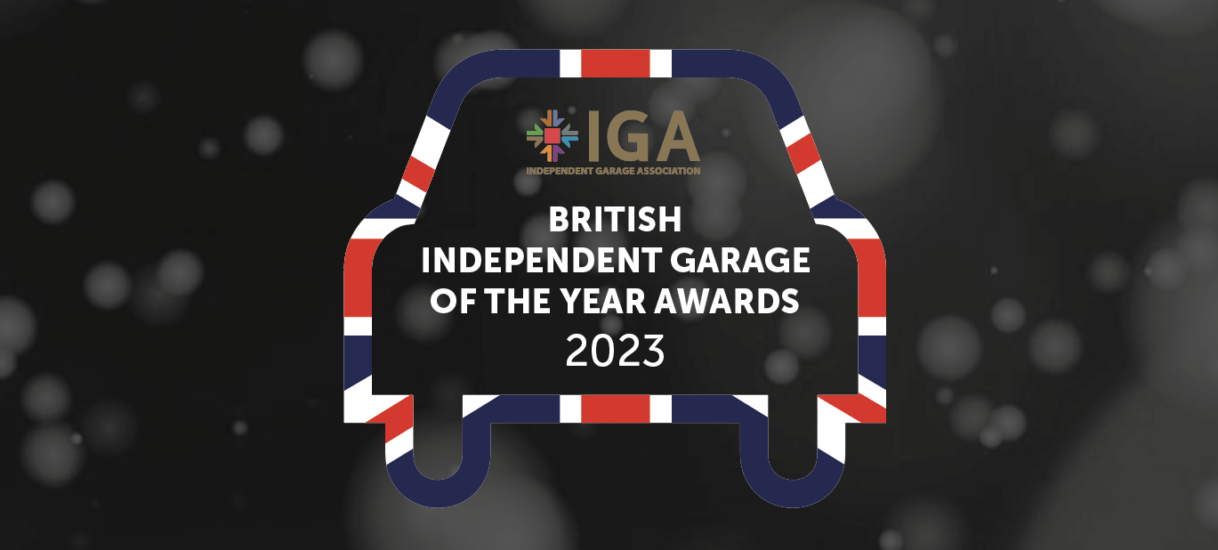 Oldfields Shortlisted for Community Engagement
Thursday 10th August 2023
We're delighted to have been shortlisted for another awards final, this time for "Community Engagement" as part of the Independent Garage Association BIG Awards 2023. The Independent Garage Association BIG Awards recognising garages, industry suppliers and standout stars from the length and breadth of Britain. Award categories highlight all aspects of running a successful garage business, the BIG Awards have established a new gold standard for the independent garage sector.
Tim will be taking Owen, Oldfields apprentice, to the Awards Evening on September 22nd in Leicester. Tim said "I wanted to give Owen the chance to see what it's like to mix with other people in the industry that are trying to be the best. These events are always great for socialising and networking on the business side, but hopefully can also create aspiration for the future!"
Owen added "It's my first chance to go to a Garage Awards Ceremony, I don't really know what to expect. It will be a good opportunity to see how other high end garages from all over the country do things."
We didn't win on this occasion, but congratulations to all the finalists and winners!
To see the full list of finalists or to find out more about the awards follow the link below!
IGA | The BIG Awards | IGA (independentgarageassociation.co.uk)