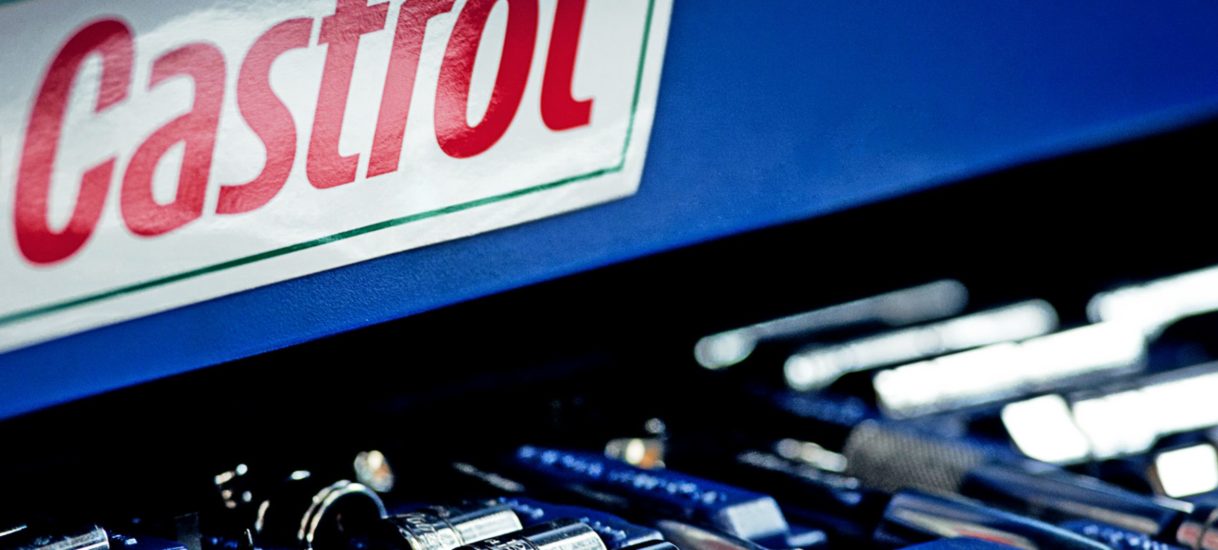 Oldfields Selected to Join Castrol Network
Thursday 10th March 2022
Oldfields Garage are delighted to have been chosen to join the Castrol Service Network. Being part of the Castrol network, not only gives us access to one of the most prestigious oil brands in the world, but helps us continue to provide the highest quality service for our customers.
Tim Benson says "there aren't many garages locally that meet the requirements of Castrol to join their network and it's fantastic for us to be able to use the Castrol Brand within our business. We've spent a lot of time researching products available and carefully sourcing based on quality, value and availability to us to ensure our customers benefit from high quality parts and we're delighted to add Castrol to our preferred product brands."
Customers who have their oil change using Castrol Oil can benefit from the "Castrol Engine Warranty" by registering there oil change with Castrol.