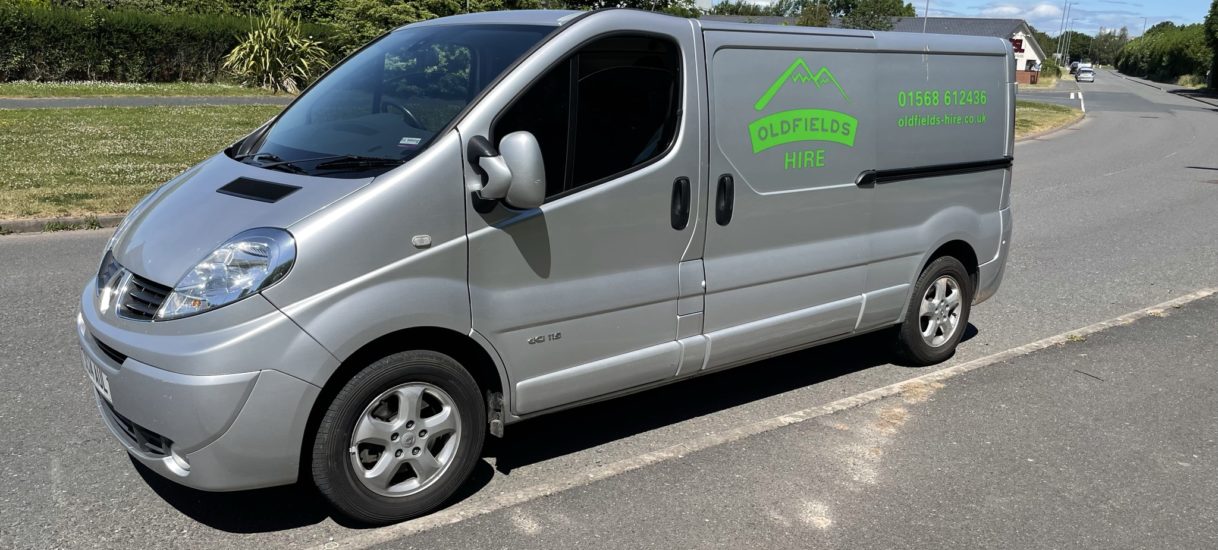 Medium Van - Renault Traffic 2014
£82.00 / Day
2.0L
Diesel
200 Miles
Manual
3 Passenger Seats
L:2700mm x W:1600mm x H:1350mm
Air Con
Sat Nav
Our 2014 Renault Traffic, low top, is available for hire from a single day.
£82 per day / 3 day special (Collection Monday return Wednesday or Collect Friday return Sunday) £210 / 7 days £462
Collection of vans are available from 8am Monday to Friday, 8-8:30 Saturday. Single day hire is returnable on the same day.
Please note, from time to time we may substitute or upgrade vehicles without notice depending on availability.
For more information about how to hire and optional costs visit https://www.oldfieldsgarage.co.uk/vehicle-hire/how-to-hire/